Vouchers valid for 3 months from date of purchase. We plant a tree for every massage sold.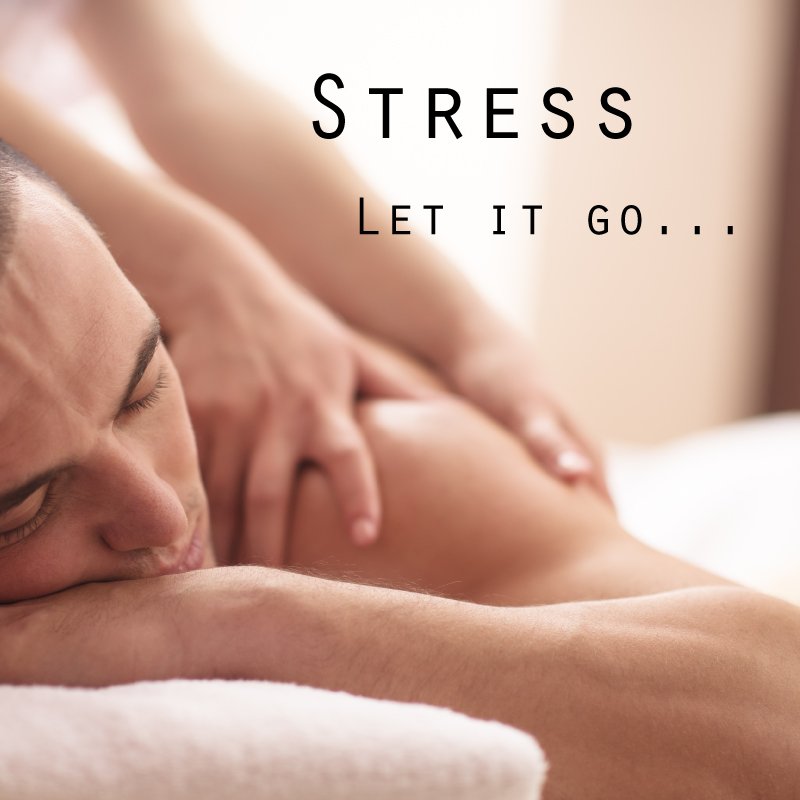 Luxury Aromatherapy head to toe pamper
Be pampered from your head to your toes.

90 minutes of pure relaxation using a blend of aromatherapy oils made especially for you.

Start with a relaxing full body aromatherapy massage, followed by a stress busting scalp massage. To finish - a relaxing reflexology to rebalance and leave you feeling calm and happy.

Treatment must be booked within 3 months.


£ 80.00
Buy Now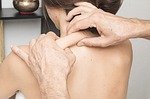 Sports Massage 45 minute
Sports or Deep tissue massage is a firm massage that gets deep into the muscles and fascia (connective…
£ 45.00
Buy Now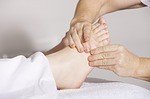 Reflexology 60 mins
Reflexology is based on the theory that various points or reflexes on the feet connect to areas of the…
£ 50.00
Buy Now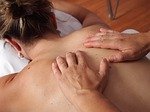 Aromatherapy 75 mins
A pampering and relaxing treatment.



First a custom blend of essential oils…
£ 70.00
Buy Now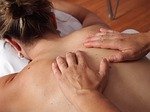 Aromatherapy 60 mins
A pampering and relaxing treatment.

First a custom blend of essential oils will be created…
£ 60.00
Buy Now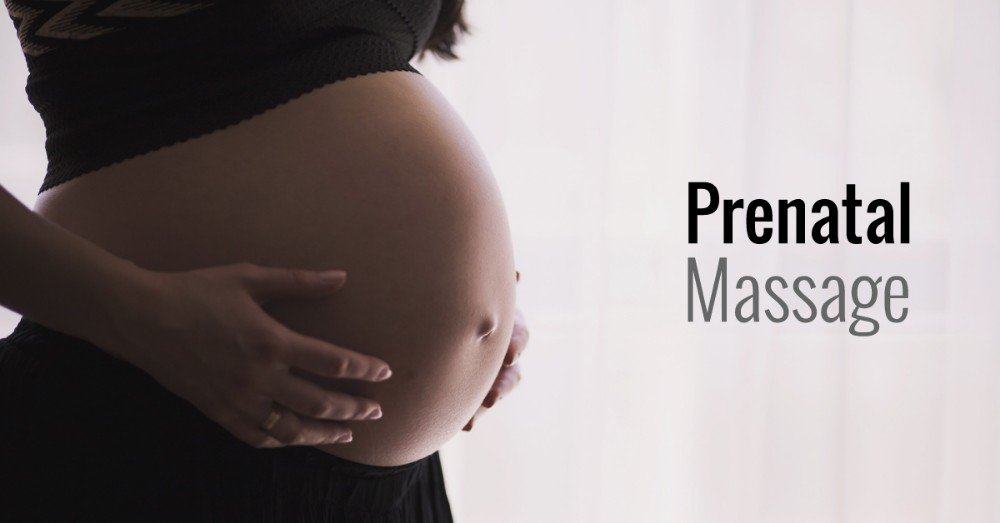 Pregnancy aromatherapy massage 60 minute
The perfect gift for a mum to be!

A wonderfully pampering treatment. A selection of essential…
£ 65.00
Buy Now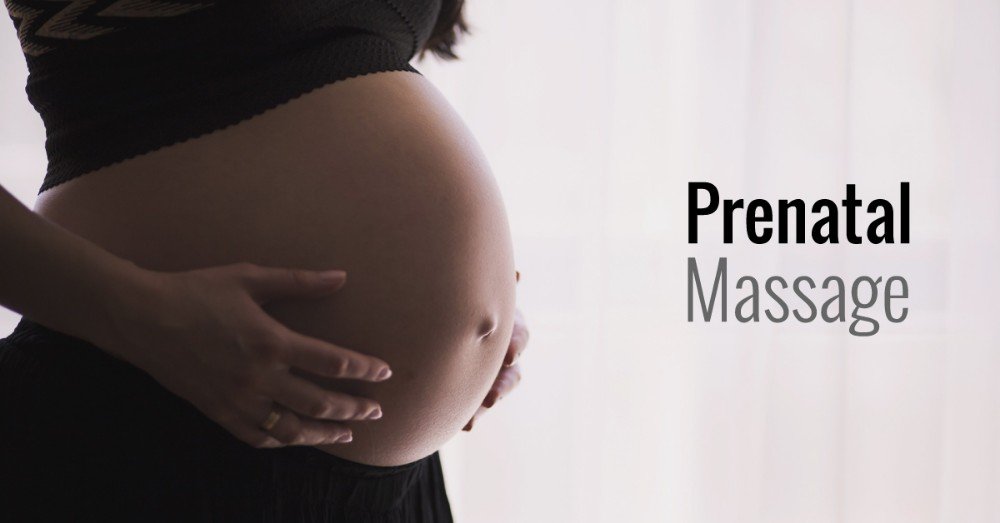 Pregnancy Reflexology 60 minute
The perfect gift for a mum to be!

Relax and unwind with your choice of massage or reflexology.…
£ 50.00
Buy Now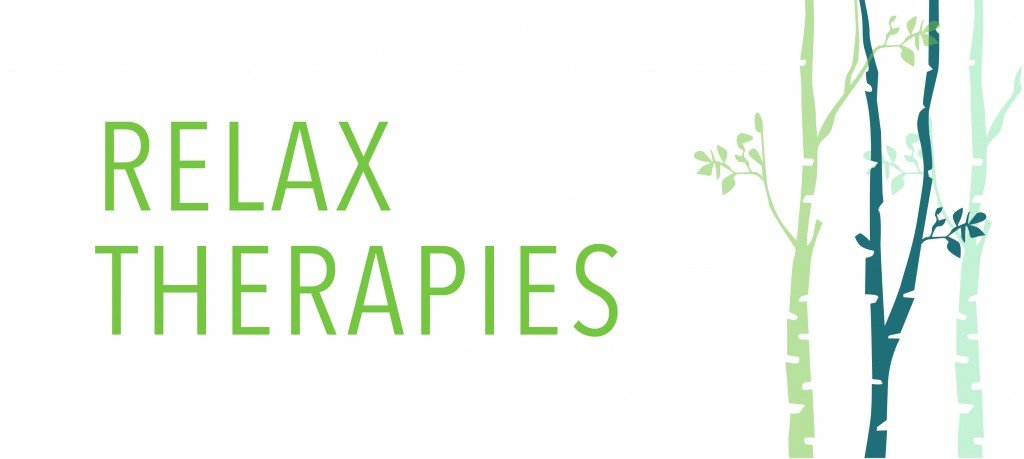 Monetary Voucher
You can buy a monetary voucher for an amount of your choosing, simply enter the desired voucher value…
Buy Now